2012
Ibrahim El Batout Directing Masterclass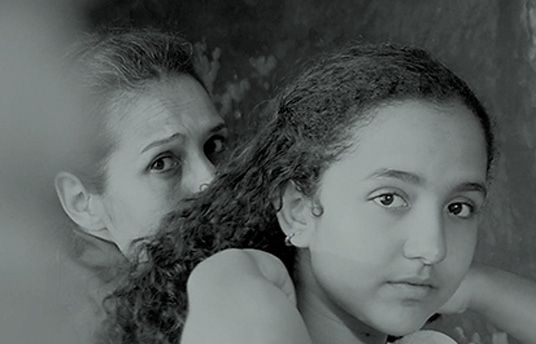 Start date:

Dec 02, 2012

Ability Level:

Open to all levels.
Registration Closed
Presented by Northwestern University Qatar in Association with Doha Film Institute
2–3 December 2012, Northwestern University Qatar
2 December, 6:30 PM – 9:30 PM: Screening / Q&A
3 December, 6:30 PM – 9:30 PM: Directing Masterclass
Celebrated Egyptian filmmaker Ibrahim El Batout ('Hawi', 'Eye of the Sun', 'Winter of Discontent') will host a two-day master class; sharing his experiences writing, directing and producing films. Using examples from his work and an interactive Q&A format, Ibrahim will shed light on filmmaking in the MENA region, the spirit of Independent Arab Cinema and the trials and tribulations of a writer / director / producer.
Seats are limited; please apply now!
Submissions close 28 November. Accepted applicants will be notified 30 November.
This workshop is open to participants 18 years old and up.